**Please be sure to read through this entire post!
The ending is especially important! Thanks lovelies:).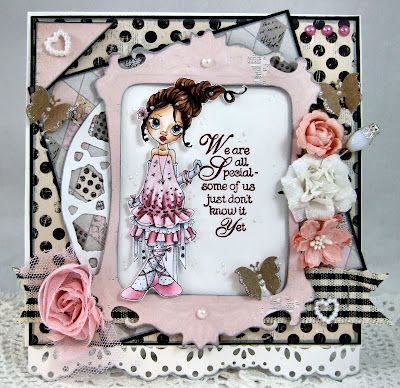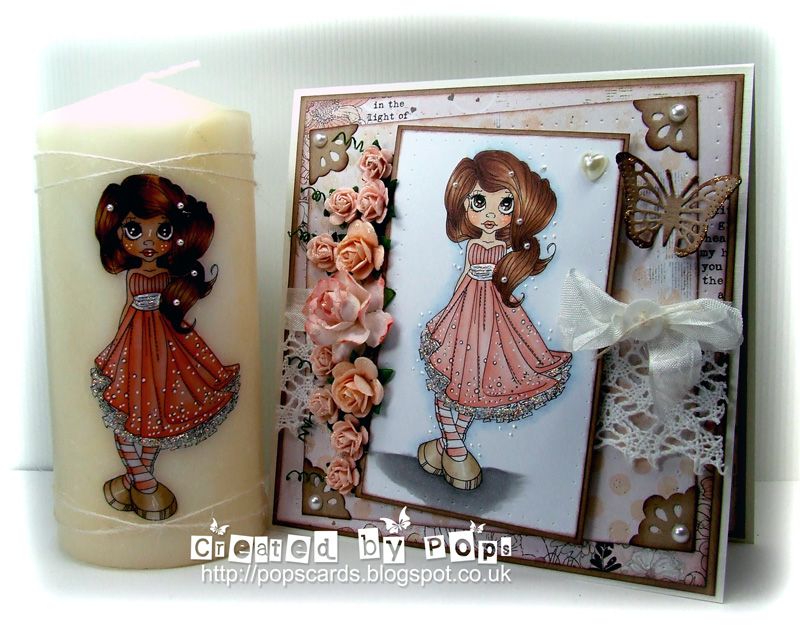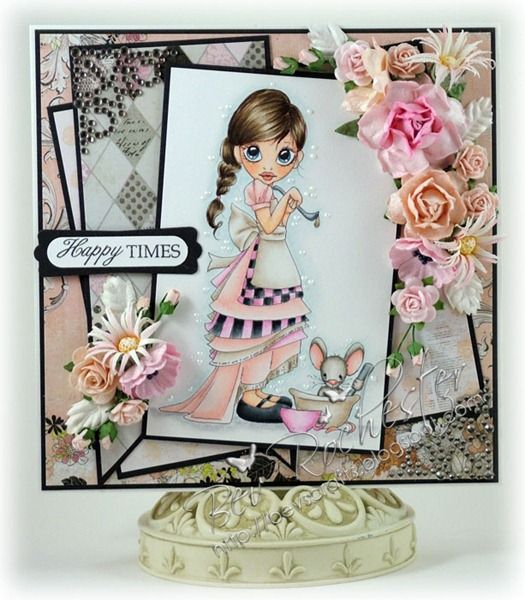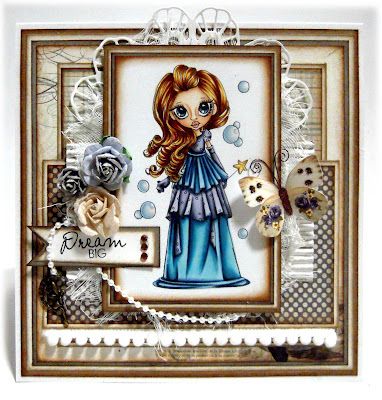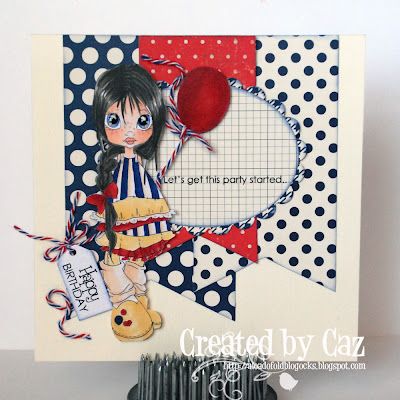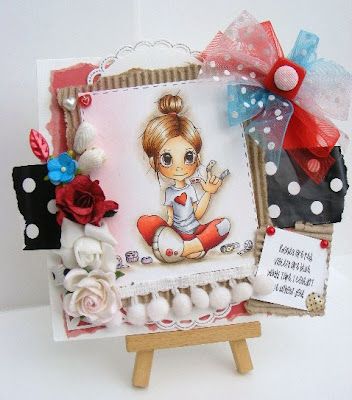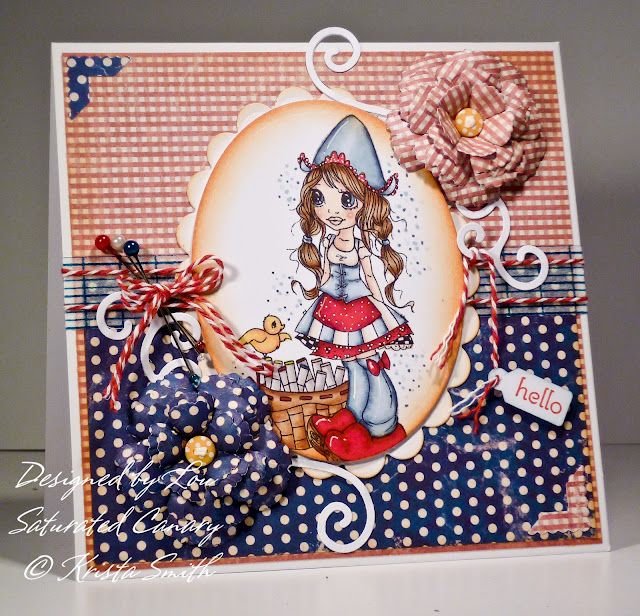 Saturated Canary rubber stamp
(once they become available:)
,
or
Simply Sassy rubber stamp
Also, please leave a link to the blog *post* featuring your challenge card:). This challenge is open until Wednesday, September 12th @ 12:00pm EST. The randomly chosen winner will be posted Thursday with the new challenge:)!
The winner will be chosen at random. Because it will be too hard to choose just one:). But-- the Dt girls and I will be choosing a *Top Three* also.
**Top Three Girls
, please pull a badge from the 'Rules' page and also send me your choice of *ONE digi from my Etsy shop.
**Winner
, please send me your choice of *THREE digis from my shop:).
Now for this week's winners!!
The Winner of our latest challenge (Challenge#21) is #77, Kibbi the Kid
!!
I'm also going to make a slight change in our Top Three Choices...
For the challenges that have over 100 entries, we will choose a Top 6, basically double the girls who get a free digi:). I spend so much time painfully trying to narrow down our winners, and sometimes I really can't:). Click over to these winning blogs to see some amazing, amazing cards! And the scenes! These cards took a long time...I appreciate everyone who entered taking the time to make a lovely creation-- all of you!
And, Our Top Three SIX
ALSO!! Yesterday there was a blog hop for Jen Scull. I had planned to be in the hop and then all day I thought it was August 28th. (I will forever be a day late...and yes, a dollar short:). I was really looking forward to the hop, and I missed it:(. The day was used to promote these stamps-- the proceeds all go to this lovely woman and her family. I can honestly say that very few people have encouraged my heart like this dear crafter. Her grace and faith are such a treasure in this crafty world.
**For every entry into this challenge (up to 500, which is a really high number-- but I thought I should set a ceiling here:), Saturated Canary will donate $1 to
Susan G Kolmen for the Cure
in Jen's honor. Spread the word and let's get lots of entries!!**

Now it's time to see how you get dotty:)!
Good luck to all and...
xx