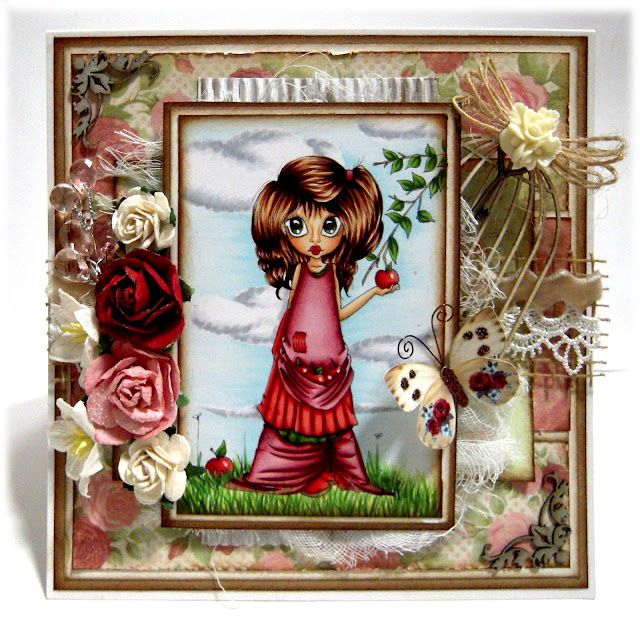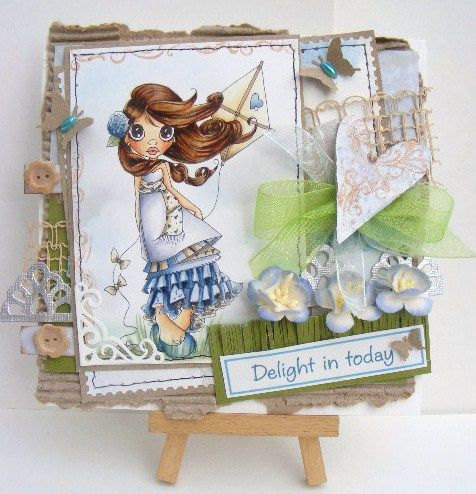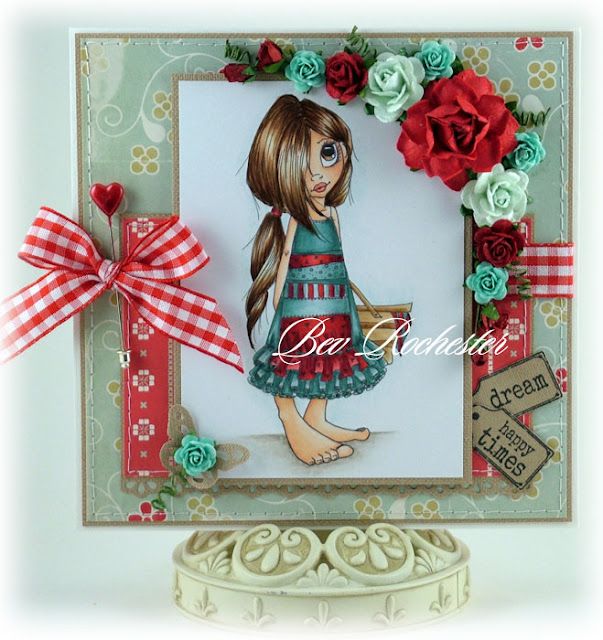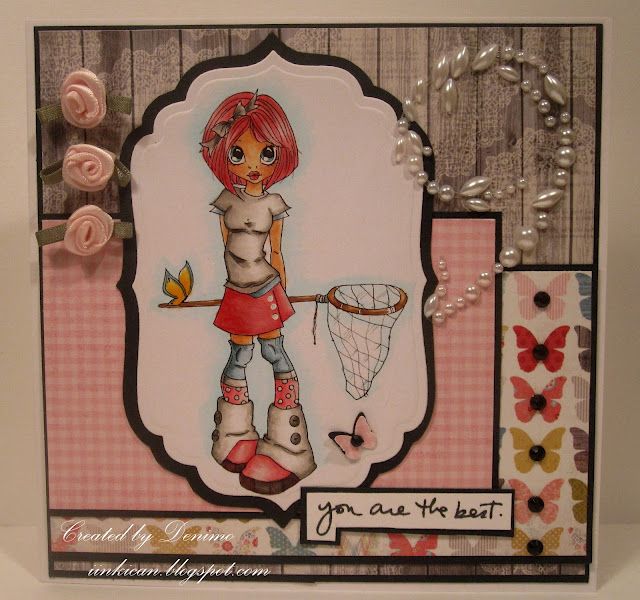 The theme for Challenge 23 is
Saturated Canary rubber stamp
(once they become available:)
,
or
Simply Sassy rubber stamp
Also, please leave a link to the blog *post* featuring your challenge card:). This challenge is open until Wednesday, August 15th @ 12:00pm EST. The randomly chosen winner will be posted Thursday with the new challenge:)!
The winner will be chosen at random. Because it will be too hard to choose just one:). But-- the Dt girls and I will be choosing a *Top Three* also.
**Top Three Girls
, please pull a badge from the 'Rules' page and also send me your choice of *ONE digi from my Etsy shop.
**Winner
, please send me your choice of *THREE digis from my shop:).
Now for this week's winners!!
The Winner of our latest challenge (Challenge#21) is #94 Alvina!!
I love this challenge theme!! Perfect way to get some sum#mer inspiration put on a card or project!:) Thank you for your entires this past challenge as well...You all got super creative with your B&W + 1!! I'm never disappointed--and always blown away!!:) You all are amazing:).
Happy coloring!
xx