Lou
Inspired by The Sound of Music...with a modern twist:)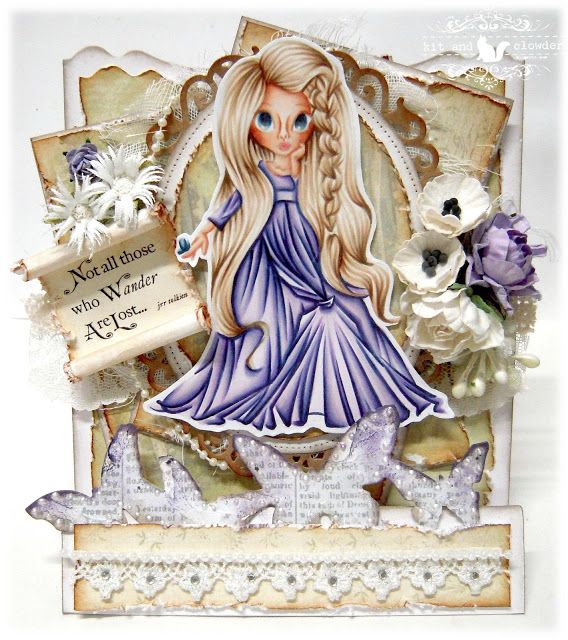 Inspired by Lord of the Rings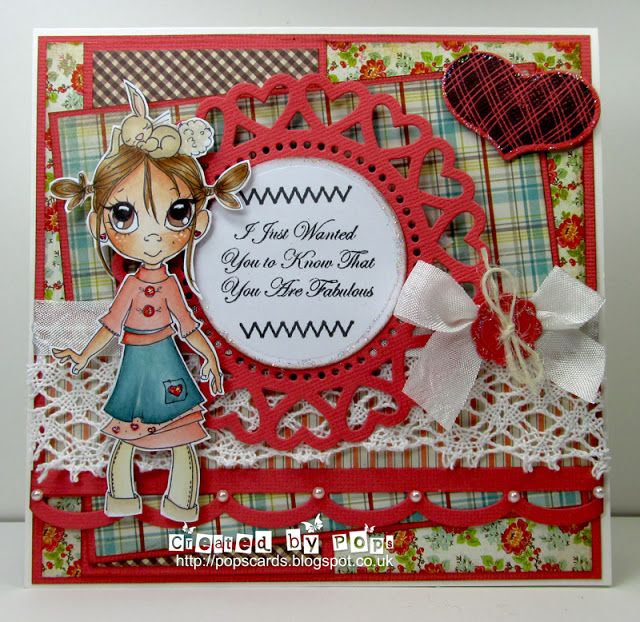 Pops
Inspired by Watership Down
June
Inspired by Portrait of a Lady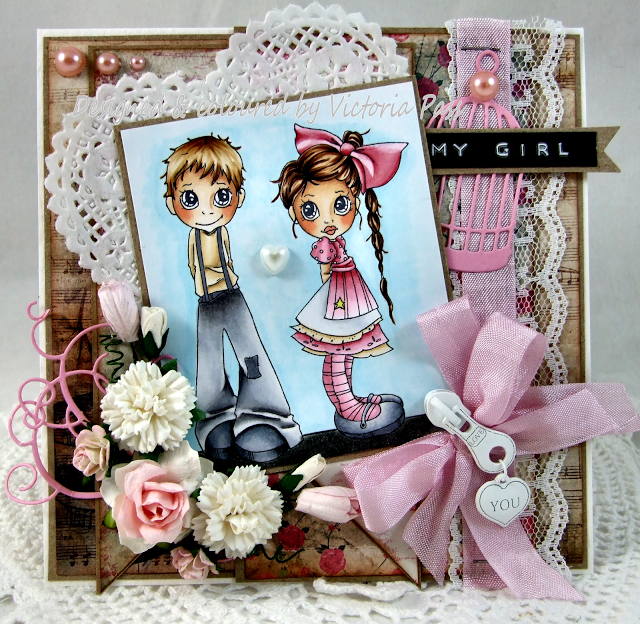 Vicky
Inspired by My Girl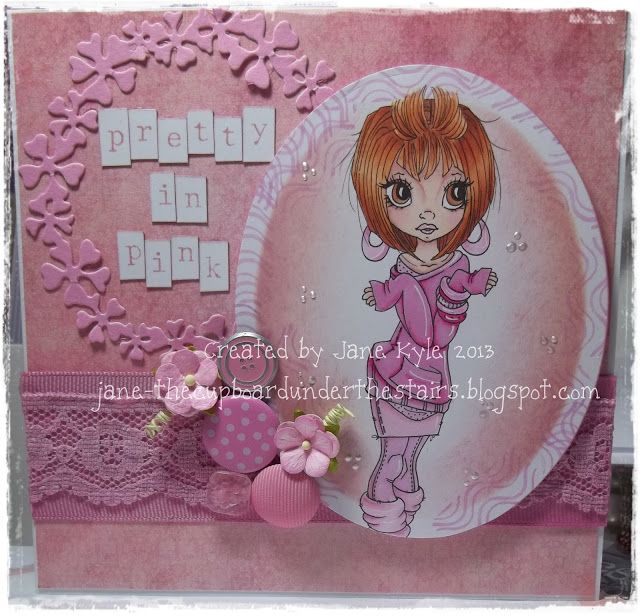 Jane
Inspired by Pretty in Pink
Debs
Inspired by Rocky Horror Show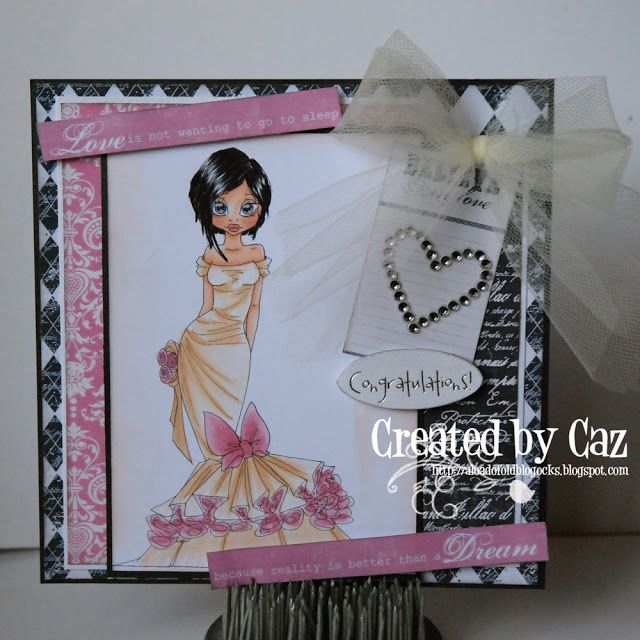 The theme for Challenge #35 is
Movie Inspiration!
Make a project inspired by a movie...
Saturated Canary rubber stamp,
or
Simply Sassy rubber stamp
Also, please leave a link to the blog *post* featuring your challenge card:). This challenge is open until Wednesday, January 30th @ 12:00pm EST. The randomly chosen winner will be posted Thursday with the new challenge:)!
The winner will be chosen at random. Because it will be too hard to choose just one:). But-- the Dt girls and I will be choosing a *Top Three* also.
**
Top SIX Girls
(we were over the 100 entry mark:)
,
please pull a badge from the 'Rules' page and also send me your choice of *ONE digi from my Etsy shop.
**Winner
, please send me your choice of *THREE digis from my shop:).
Now for this week's winners!!
So, from songs onto movies:)...I love these themes!!
So fun to see what inspired *YOU*!