Lou
Inspired by 'Under the sea' from the film The Little Mermaid.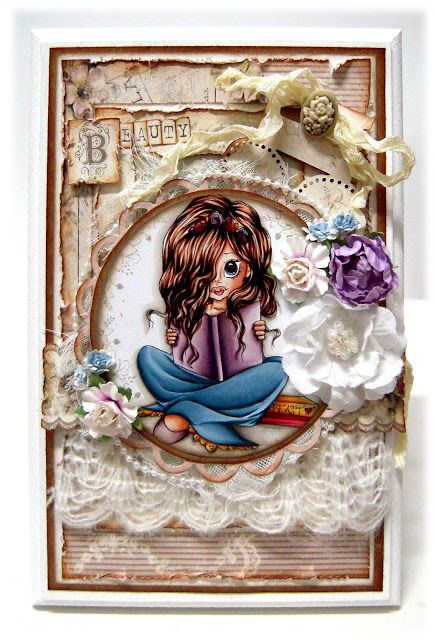 Beauty and the Beast by Celine Dion and Peabo Bryson
Pops
UB40 Rat in My Kitchen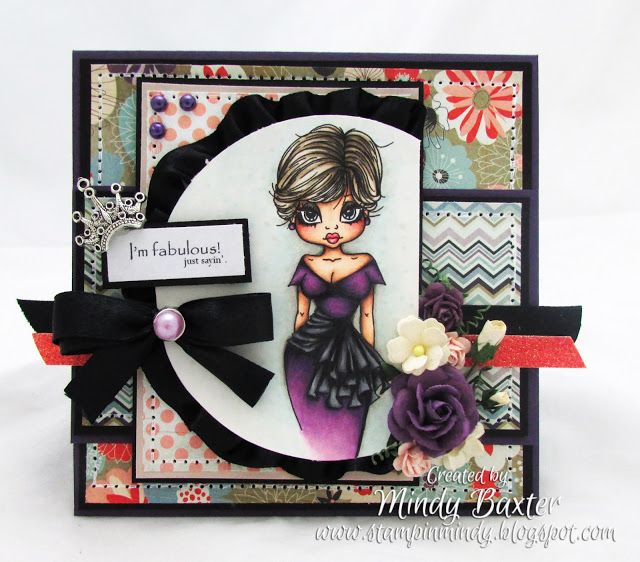 Mindy
Inspired by Fergie's - Glamorous
Vicky
One Pound Fish, Muhammad Shahid Nazir:)
Jane
Call Me Maybe by Carly Rae Jepson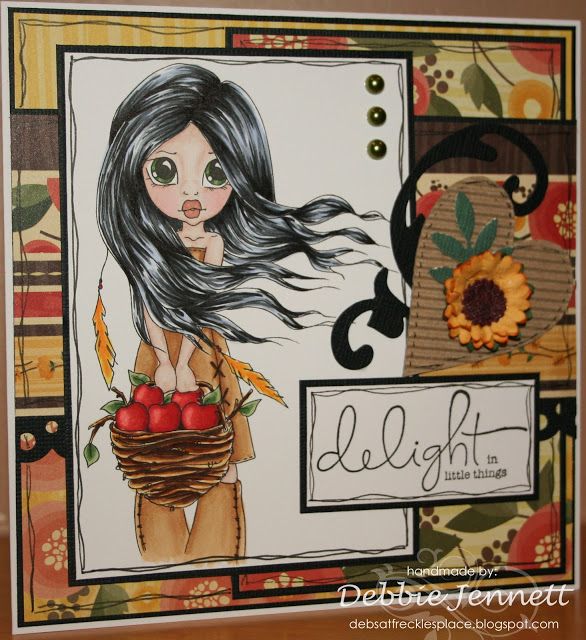 Debs
The Christians - Harvest For The World
Bev
Van Morrison's Brown Eyed Girl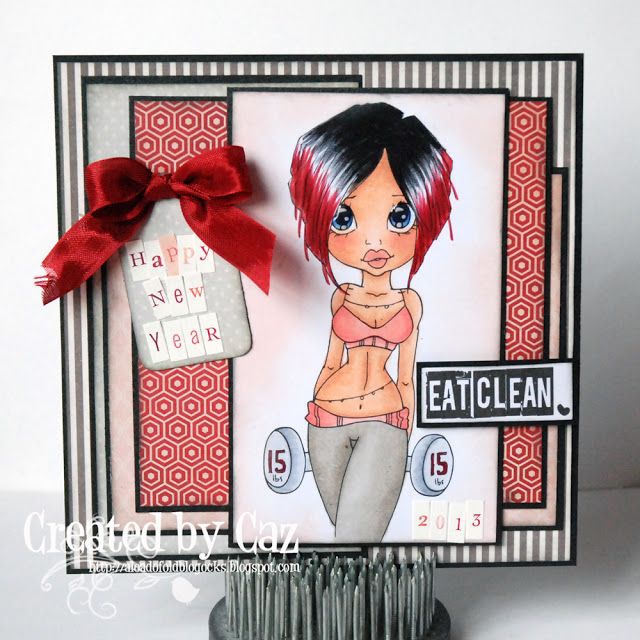 The theme for Challenge #34 is
Song Inspiration!
Make a project inspired by a song...
Saturated Canary rubber stamp,
or
Simply Sassy rubber stamp
Also, please leave a link to the blog *post* featuring your challenge card:). This challenge is open until Wednesday, January 16th @ 12:00pm EST. The randomly chosen winner will be posted Thursday with the new challenge:)!
The winner will be chosen at random. Because it will be too hard to choose just one:). But-- the Dt girls and I will be choosing a *Top Three* also.
**Top Three Girls
, please pull a badge from the 'Rules' page and also send me your choice of *ONE digi from my Etsy shop.
**Winner
, please send me your choice of *THREE digis from my shop:).
Now for this week's winners!!
The Winner of our latest challenge (Challenge#33) is #31, Erica
!!
I LOVE this challenge theme and cannot what to see what songs you pick as inspiration!!!