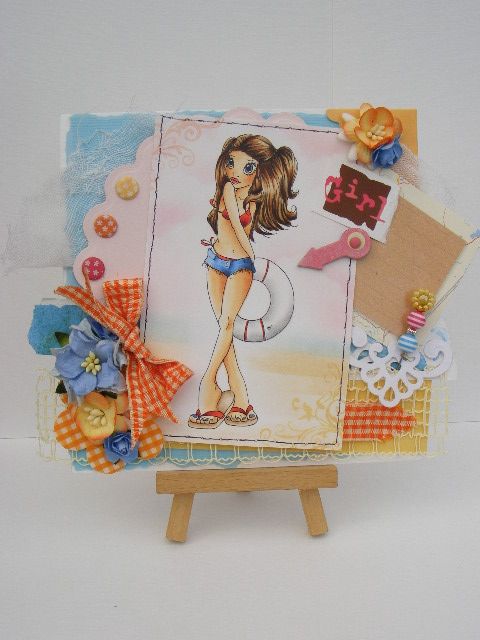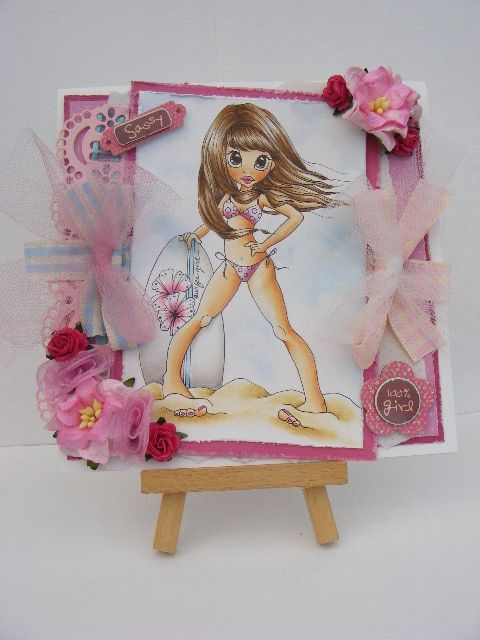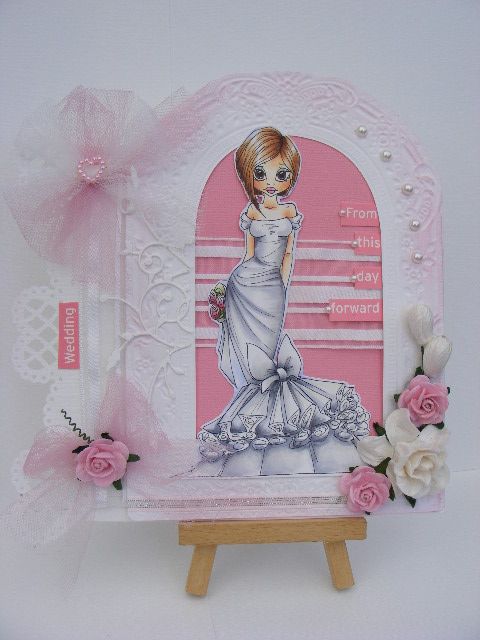 Hello Saturday!!
First, I'd like to introduce you to
June
:). She is our new DT girl...I've admired her work forever, and I finally couldn't resist any longer:). I invited her to our team this week, and she said 'yes'!! Wa-hooo!
I'm excited to have you on board, June...Your cards are always lovely!
I'd like to invite two girls to join our DT for the summer months, that's the rest of June, July, and August. Here are the details:
*You would be required to submit a card for each new challenge.
*You should have a blog to post your creations to.
*You may submit a DT card to the Little Darlings Challenge Blog as well.
*You will receive your favorite new digis from each release while on the team.
*You will get to play with some new exclusive stamps released this summer at CHA.
I like to keep things simple-- I think crafting should be fun and lighthearted, so I don't like to keep things too rigid around here:). We are an easy-going bunch...
The guest DT submissions will be voted on by the SC DT and myself. We take a lot of time to think about the best fit for the positions. It is a difficult task. I'd like to say upfront, please submit again in the future if you don't get selected this time. We will continue to invite new guests through the year!
*Link your entry to our submission call below.
*Only one entry per blogger, please.
*Linky closes Saturday, June 23 at 10am EST.*
No late submissions can be accepted.
We will announce the guest Dt positions
Sunday, June 24
...Just in time for the new release that Wednesday!
Good luck, friends!!
xx