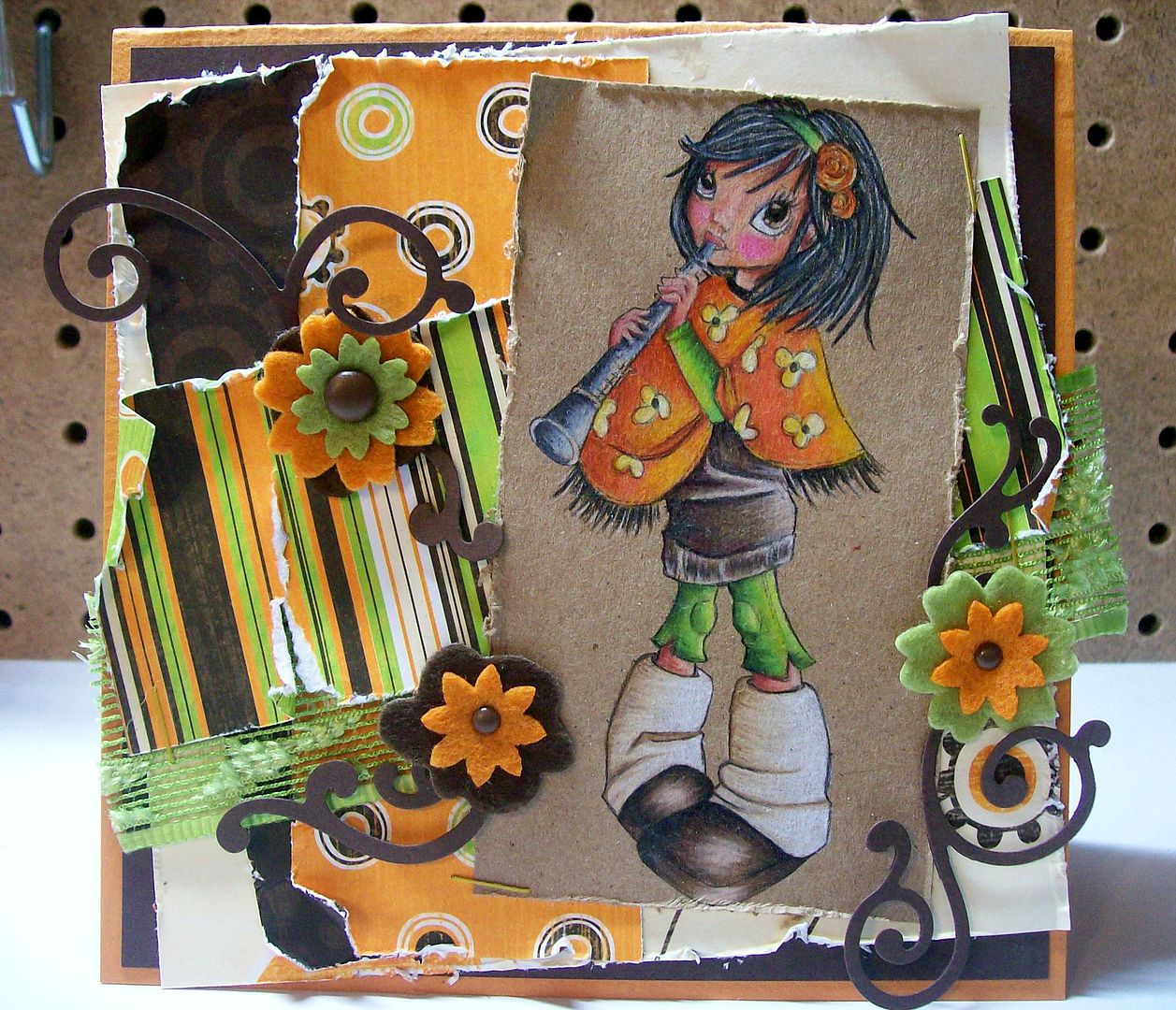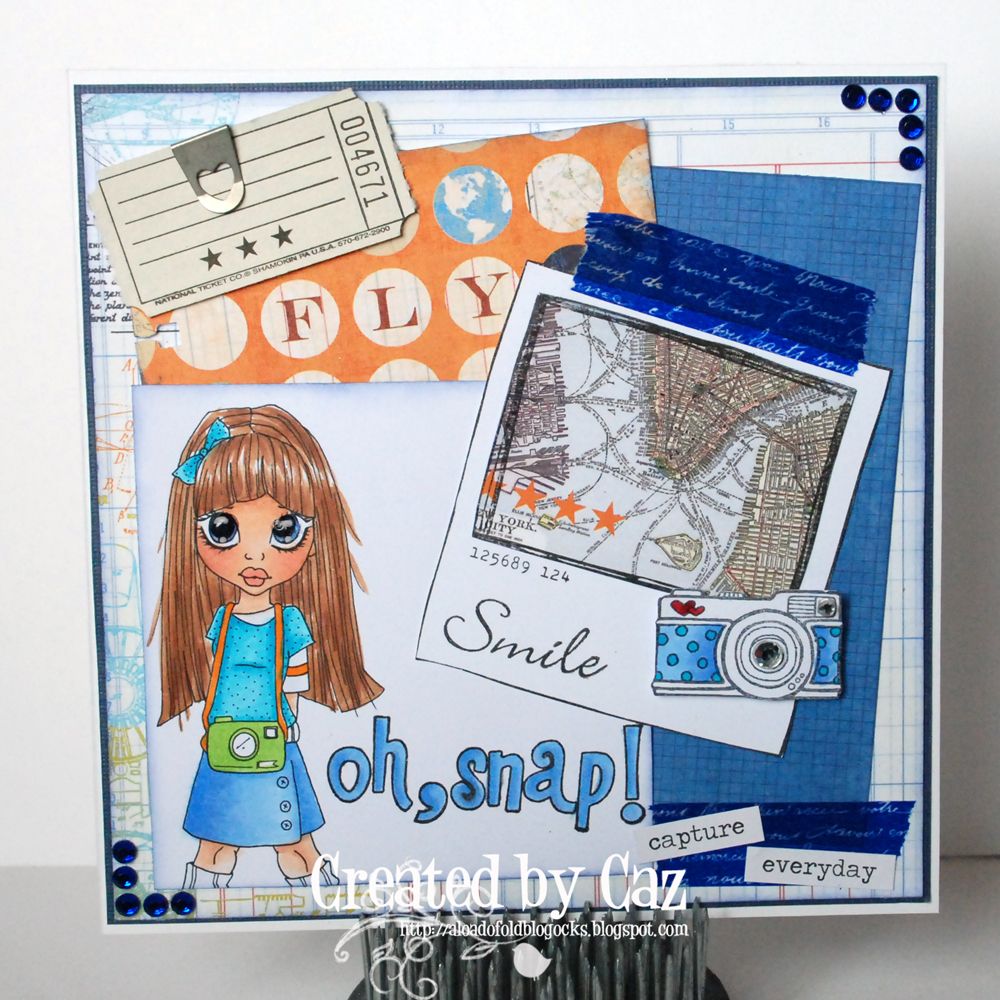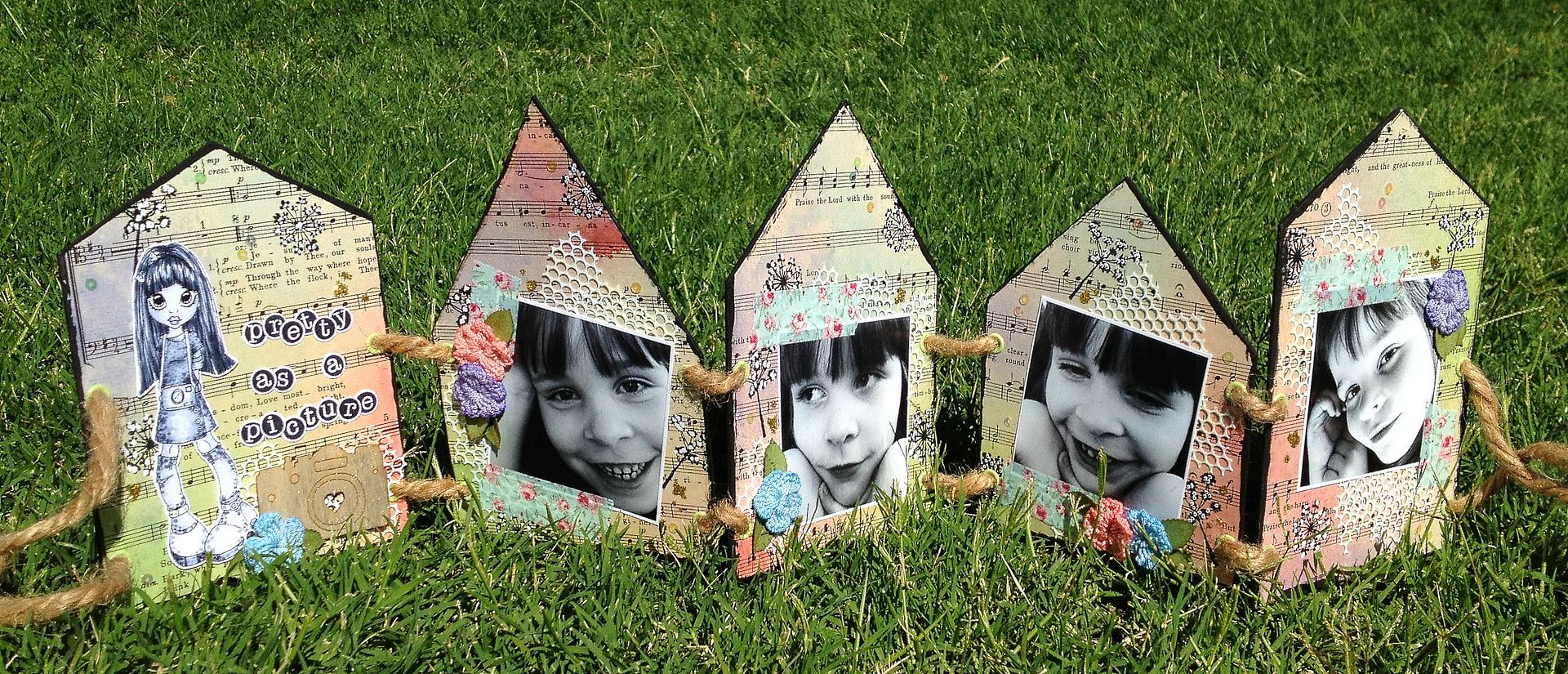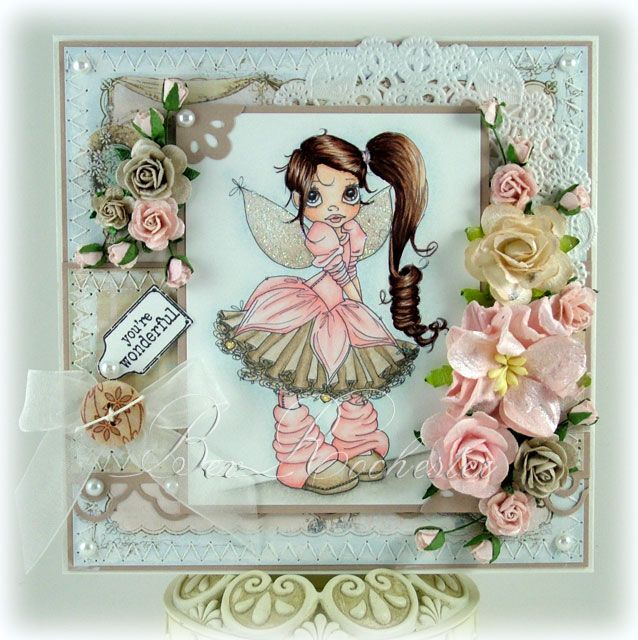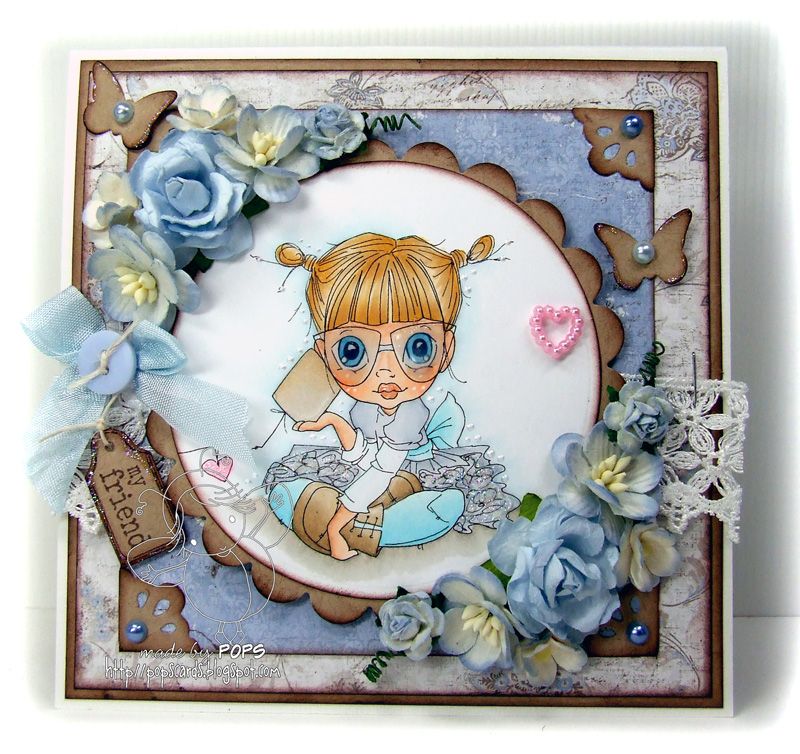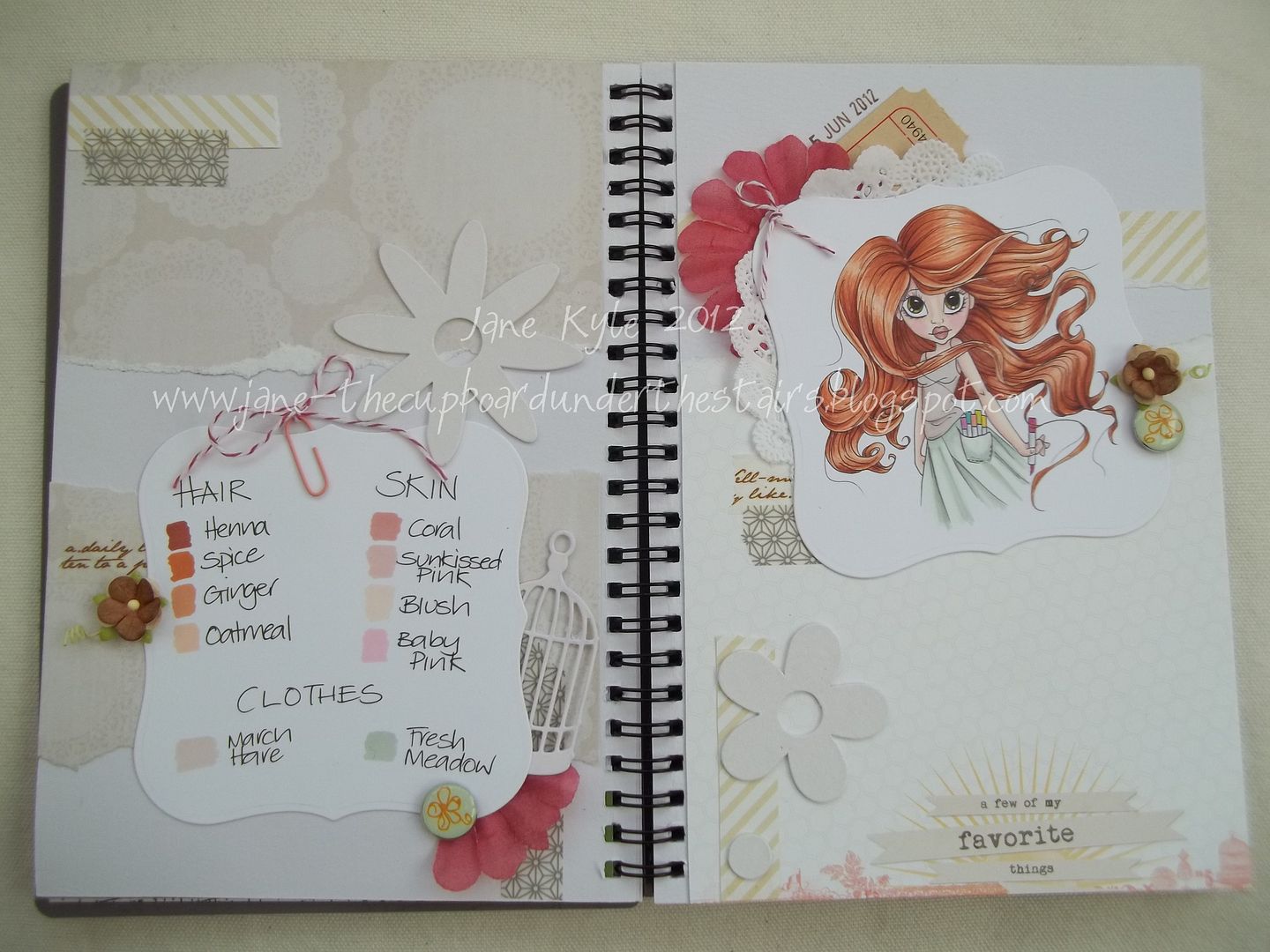 The theme for Challenge 19 is
Anything Goes!!!
You must use either a
Saturated Canary Digi
or a
Simply Sassy rubber stamp
.

Also, please leave a link to the blog *post* featuring your challenge card:). This challenge is open until Wednesday, June 20th @ 12:00pm EST. The randomly chosen winner will be posted Thursday with the new challenge:)!
The winner will be chosen at random. Because it will be too hard to choose just one:). But-- the Dt girls and I will be choosing a *Top Three* also.
**Top Three Girls
, please pull a badge from the 'Rules' page and also send me your choice of *ONE digi from my Etsy shop.
**Winner
, please send me your choice of *THREE digis from my shop:).
Now for this week's winners!!
The Winner of our latest challenge (Challenge#18) is
Manuela!!
Okay girlies!
This week, do whatever you'd like!
maybe try something new...
or make something altogether different than ever before!
Because, anything goes!:)
x
x