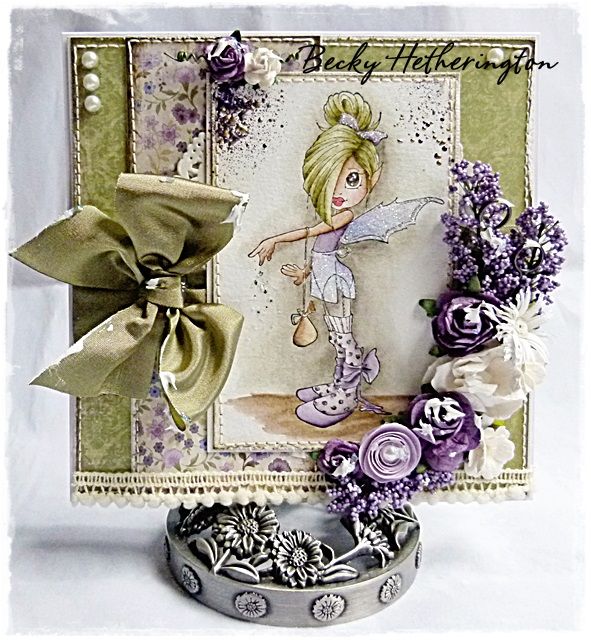 Becky
We would like to welcome Becky to our team.
Her card style is just lovely and so different....
Please pop over to Becky's blog and check out her designs!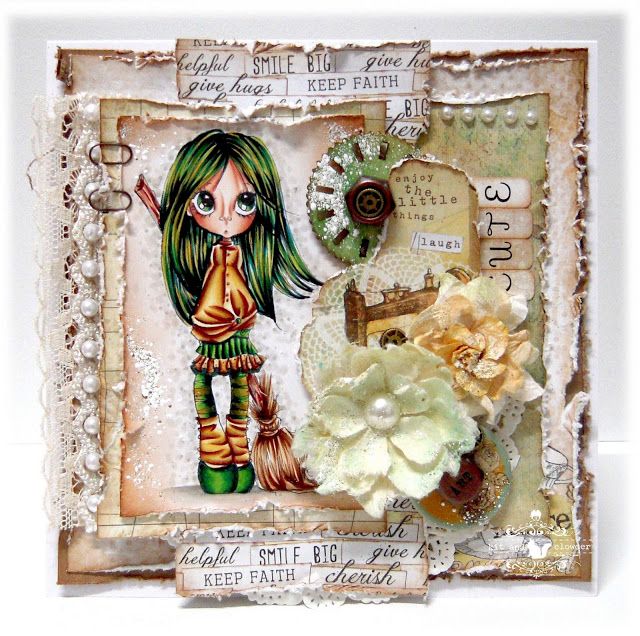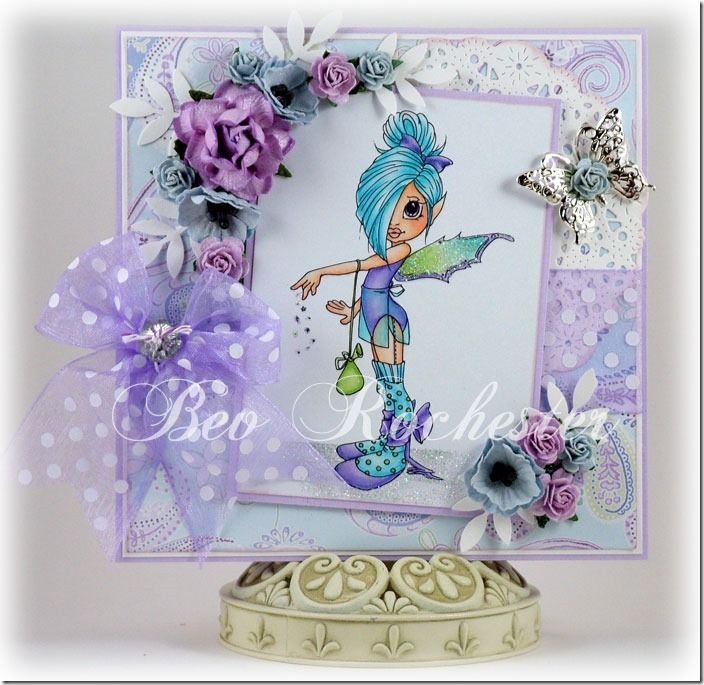 The theme for Challenge #44 is
Hair That is Different!!...
Saturated Canary rubber stamp,
or
Simply Sassy rubber stamp
This challenge is open until Wednesday, June 6th @ 12:00pm EST. The randomly chosen winner will be posted Thursday with the new challenge:)!
The winner will be chosen at random. Because it will be too hard to choose just one:). But-- the Dt girls and I will be choosing a *Top Three* also.
**
Top Three Girls
,
please pull a badge from the 'Rules' page and also send me your choice of *ONE digi from my Etsy shop.
**Winner
, please send me your choice of *THREE digis from my shop:).
Now for this week's winners!!
**The Winner of three SC digis from Challenge#43 is #47, Marianne
!!
**And the Top Three Entries:
Good luck with our new challenge!
xx