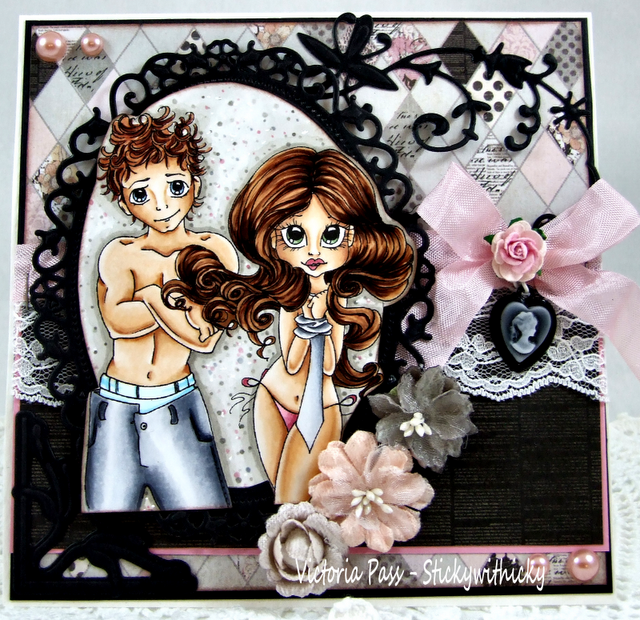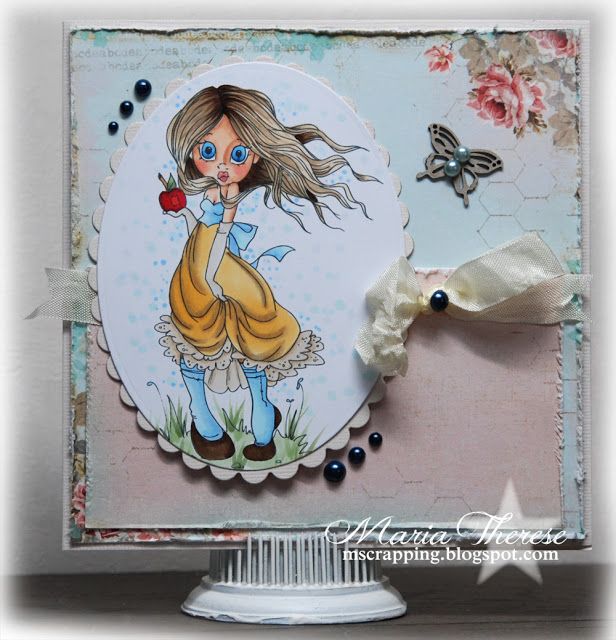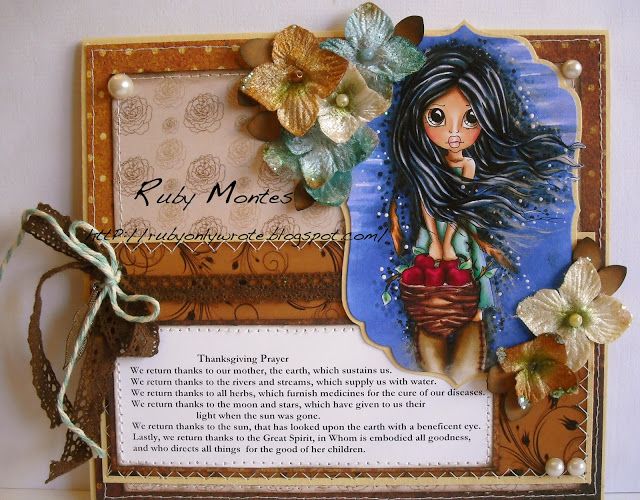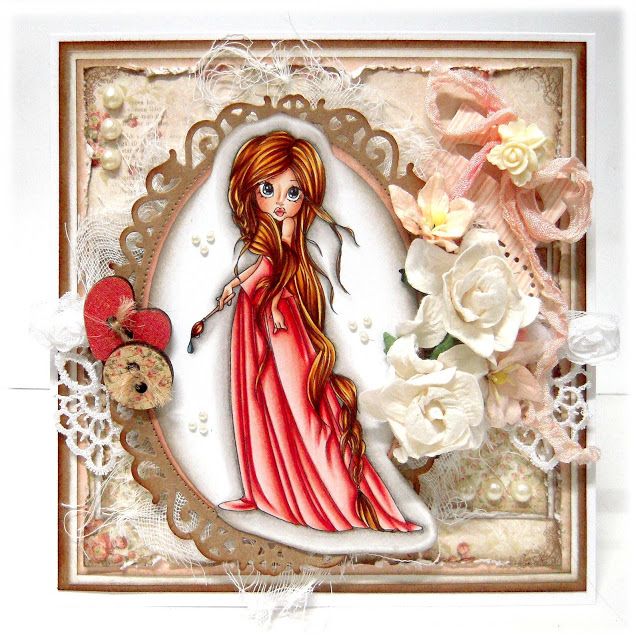 Bev
Saturated Canary rubber stamp,
or
Simply Sassy rubber stamp
Also, please leave a link to the blog *post* featuring your challenge card:). This challenge is open until Wednesday, December 5th @ 12:00pm EST. The randomly chosen winner will be posted Thursday with the new challenge:)!
The winner will be chosen at random. Because it will be too hard to choose just one:). But-- the Dt girls and I will be choosing a *Top Three* also.
**Top Three Girls
, please pull a badge from the 'Rules' page and also send me your choice of *ONE digi from my Etsy shop.
**Winner
, please send me your choice of *THREE digis from my shop:).
Now for this week's winners!!
Have fun with Lou's sketch!!