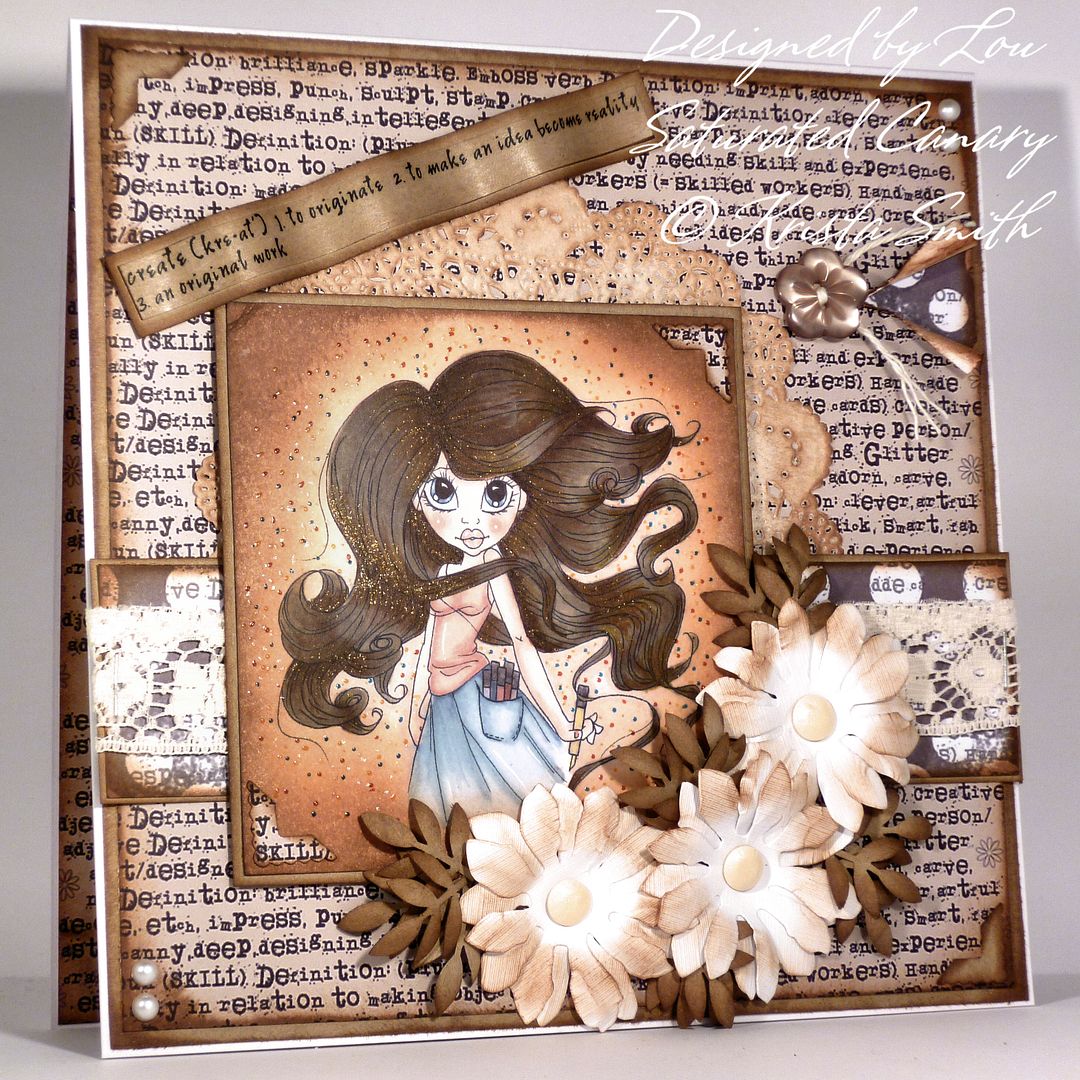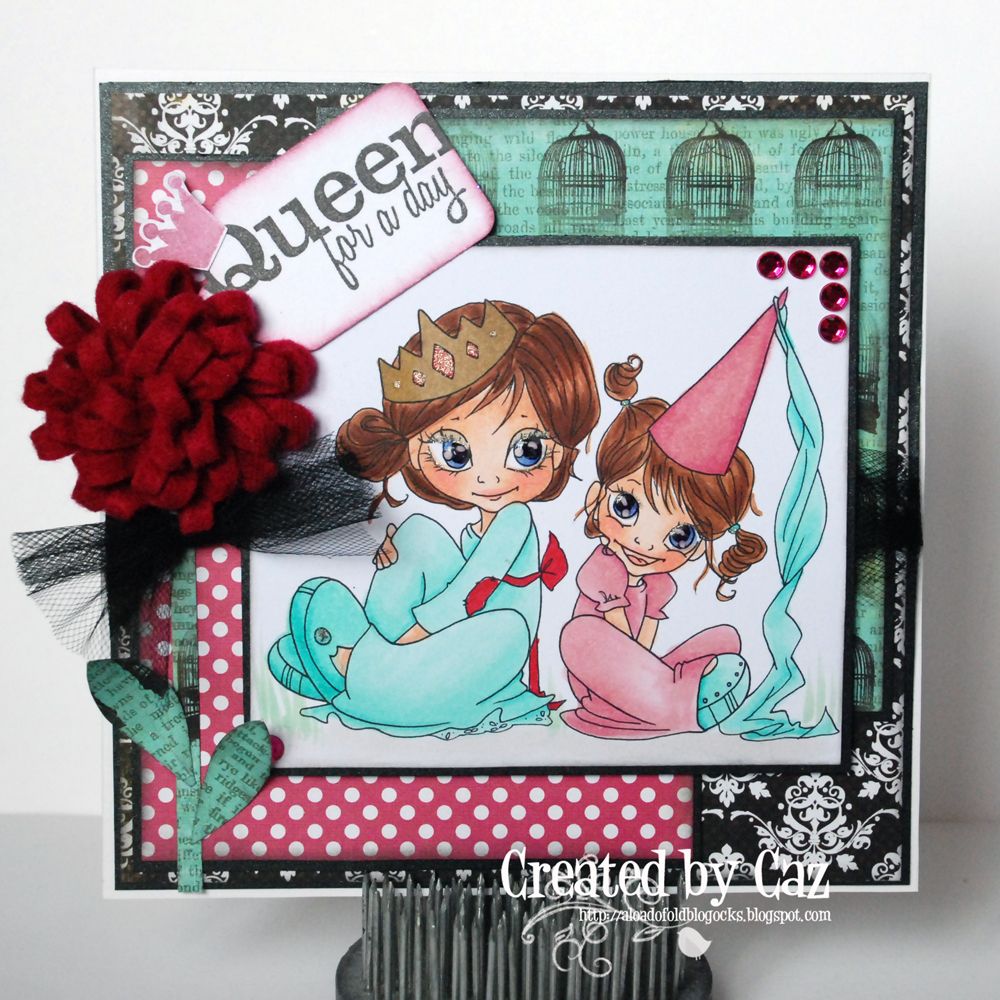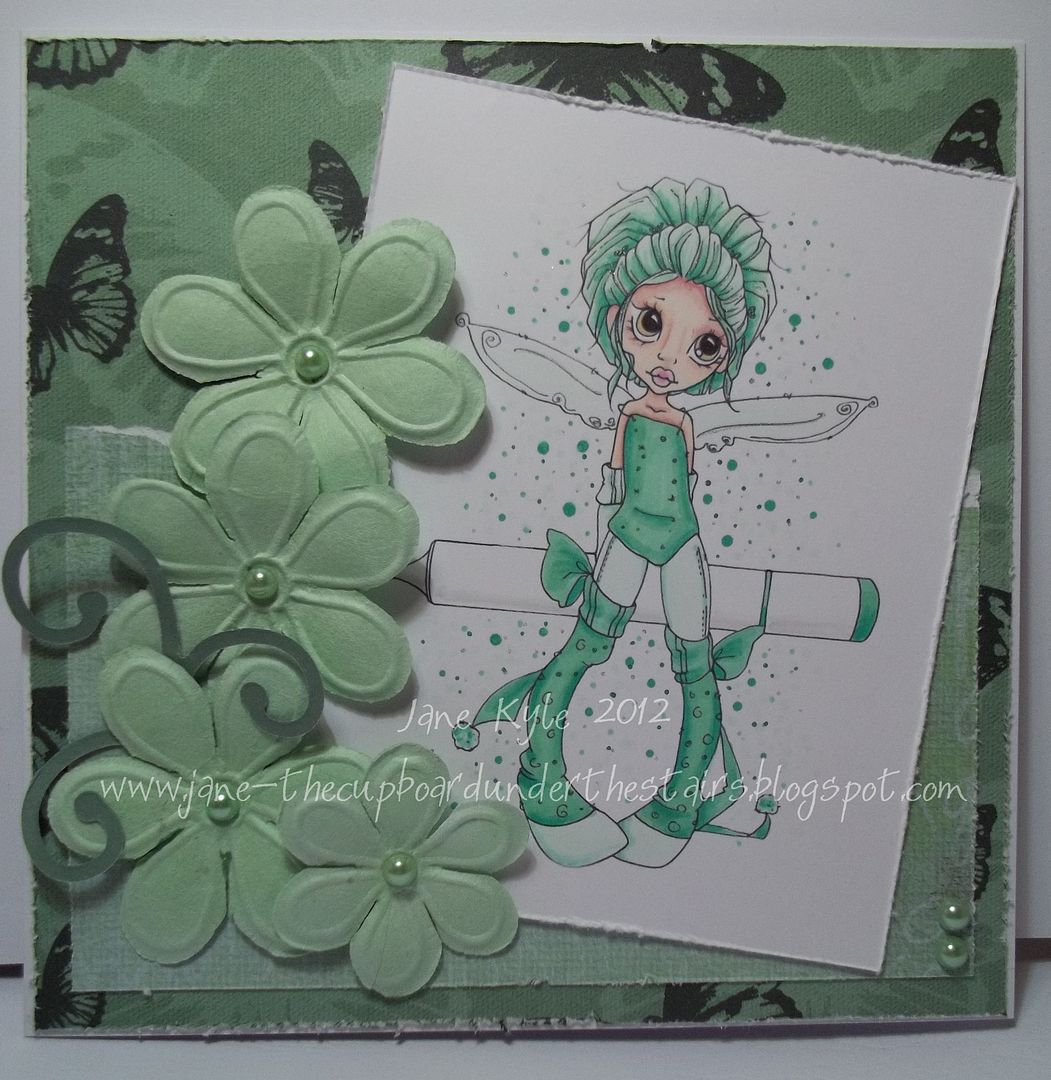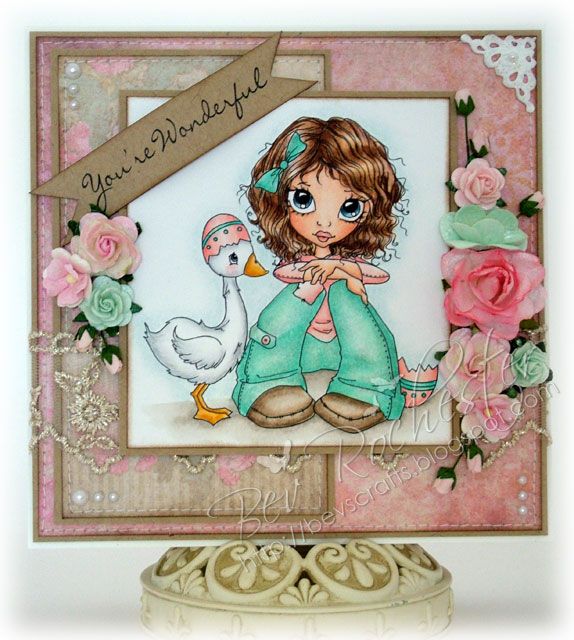 The theme for Challenge 17 is
*
May Flowers
*
!
You must use either a
Saturated Canary Digi
or a
Simply Sassy rubber stamp
.

Also, please leave a link to the blog *post* featuring your challenge card:). This challenge is open until Wednesday, May 23rd @ 12:00pm EST. The randomly chosen winner will be posted Thursday with the new challenge:)!
The winner will be chosen at random. Because it will be too hard to choose just one:). But-- the Dt girls and I will be choosing a *Top Three* also.
**Top Three Girls
, please pull a badge from the 'Rules' page and also send me your choice of *ONE digi from my Etsy shop.
**Winner
, please send me your choice of *THREE digis from my shop:).
Now for this week's winners!!
The Winner of our latest challenge (Challenge#16) is
#44, Hazel!
And, Our Top Three Seven
(You guys are killing me! I finally threw up my arms and just went with 7, as I couldn't decide!...Oh well. Chalk this one up to some amazing entries!!:)
#1, Vanessa
# 27, Joey
#31, RinaFashionista
#43, Rachel x
#82, DeNetra Bates
#105, Eileen
#116, Krafty Karen
I had a list much longer, but I tried to narrow it down a bit...These entries are all so unique-- they really caught my eye!
Alrighty! Time for some lovely flowers!
This challenge is going to be full of beautiful entries once again! Make it hard on me, girls!:) It's a good thing when every entry could make the Top Three!...You guys rock!
xx